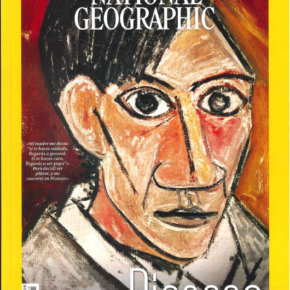 Aparición de las obras de Ángel Cañas en la edición de Mayo de la revista National Geographic Pulsa sobre la foto de la portada para acceder al artículo Appearance of the works of Ángel Cañas in the May edition of National Geographic magazine Click on the cover photo to access the article (Spanish version only)...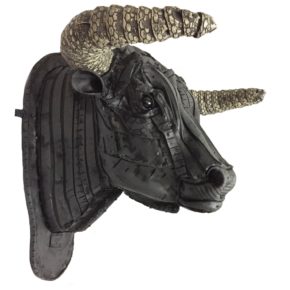 Neumáticos reciclados sobre estructura de acero y madera. Recycled tires on steel and wood structure.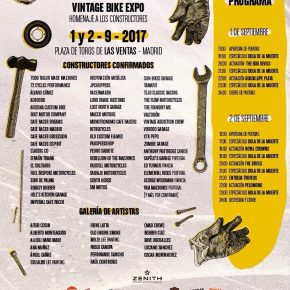 Las obras de Ángel Cañas estarán expuestas en la segunda edición de oldies but goldies que se celebra el 1 y 2 de septiembre en la plaza de toros de las ventas. Más información en su página web. http://revivalofthemachine.com/oldies-but-goldies/ The works of Ángel Cañas will be exhibited in the second edition of oldies...